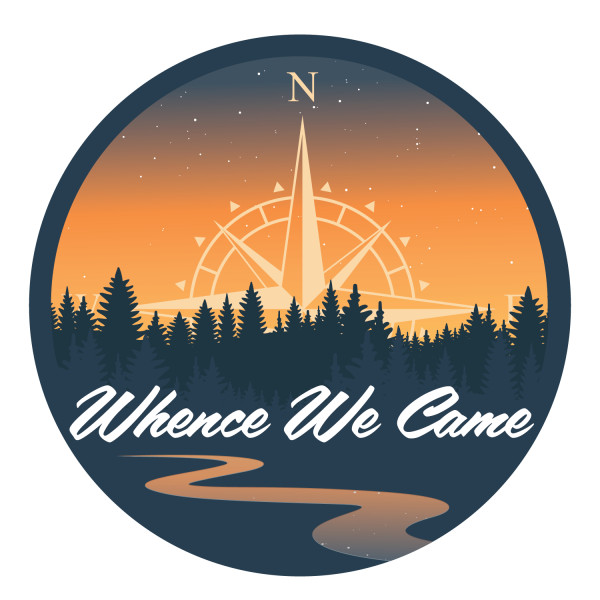 Kris & Dale Ballinger, And The Frazier Moss Band
On this week's edition of Whence We Came - Host John Owen continues to sit down with, and explore the lives of Kris and Dale Ballinger. Together they discuss who Frazier Moss was, Dale's transition from playing an electric bass guitar to playing an upright bass, what "pickin' parties" are, and what the pecking order is for them with the most accomplished musicians taking the lead, as well as how Kris and Dale's relationship progressed after meeting Frazier, and being with the band.

Whence We Came airs Sunday afternoons at 2pm on News Talk 94.1.