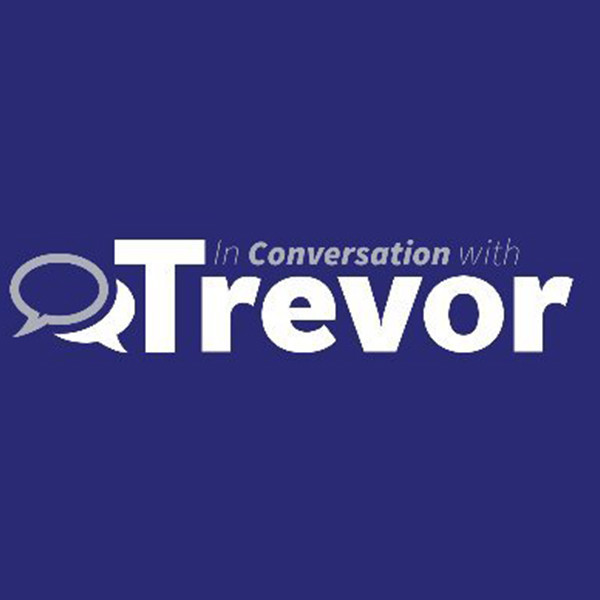 Robert Chapman, Presidential Candidate, Democratic Union of Zimbabwe In Conversation With Trevor Part 1
Part 1
In this episode, Trevor sits with Robert Chapman, Presidential Candidate, Democratic Union of Zimbabwe. They discuss why Robert is running for the presidency, his response to being labeled a ZANUPF Project, Democratic Union of Zimbabwe, footprint in the country, structures - running for all seats available in the upcoming polls, and many more.
Follow more conversations:
Subscribe to our YouTube:
https://www.youtube.com/@InConversationwithTrevor
Subscribe to our newsletter:
https://convowithtrevor.com/
Like us on Facebook:
https://www.facebook.com/InConversati
...
Follow us on Twitter:
https://twitter.com/ConvoWithTrevor
Follow us on Tik Tok:
https://www.tiktok.com/@inconversatio
...
Subscribe to our Podcast:
https://iono.fm/c/7049
or
https://www.buzzsprout.com/1644298/ep
...
Trevor Ncube is dressed and styled by Mr. Rocca.
For all your business, wedding, and casual suits, and outfits from big UK brands contact us on +447542067729,
info@theoraclesofmrrocca.com
, and on Instagram @mr_rocca Twitter @mistar_rocca
podcast produced by AMH, Heart & Soul.