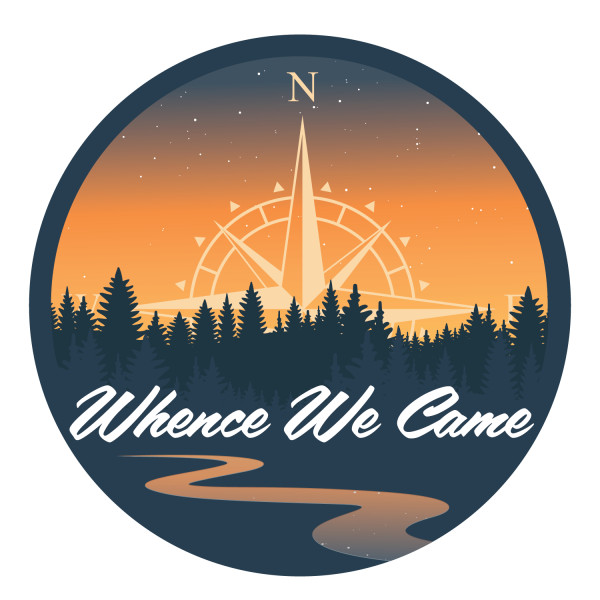 Kris & Dale Ballinger, And The Blue Sky Band
On this week's edition of Whence We Came - Host John Owen continues to sit down with, and explore the lives of Kris and Dale Ballinger. Together they discuss their experience meeting Junior Daugherty at the World's Fair and playing a gig with him in New Your City in 1984, the formation of the Blue Sky Band as the two meet more top musicians and play at different spots in Nashville, how the name "The Cluster Pluckers" came from fellow musician Billy Ed Wheeler, as well as how the band described their music since traditional bluegrass bands were mostly all male at the time.

Whence We Came airs Sunday afternoons at 2pm on News Talk 94.1.