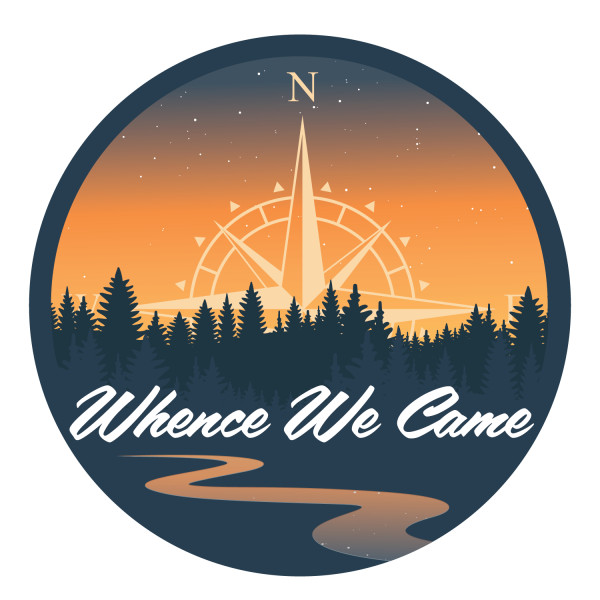 Kris & Dale Ballinger, And The Cluster Pluckers Pt 1
On this week's edition of Whence We Came - Host John Owen continues to sit down with, and explore the lives of Kris and Dale Ballinger. Together they discuss their band The Cluster Pluckers, visiting the Carter Family Fold in Hiltons, Virginia and playing there with the Carter family, Kris's neck surgery after a year of continuing to play despite experiencing pain, the process of recovering from a nasty fall while recording two albums, as well as the time they were interviewed by a Japanese television crew before their trip to familiarize people with the band.

Whence We Came airs Sunday afternoons at 2pm on News Talk 94.1.