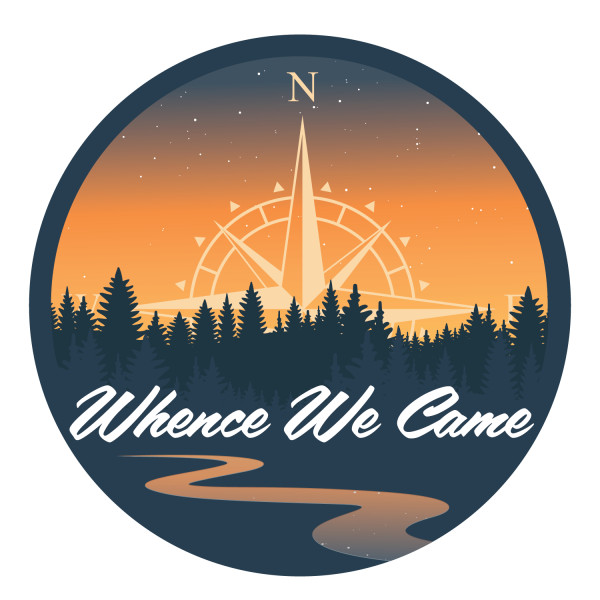 Whence We Came: Kris & Dale Ballinger, And The Cluster Pluckers Pt. 2
On this week's edition of Whence We Came - Host John Owen continues to sit down with, and explore the lives of Kris and Dale Ballinger. Together they pick up from last week, discussing their trip to Japan and how soon their first show was, more about The Station Inn and how it became one of the most popular bluegrass spots in Nashville, remembering Spey Fest from their time playing in Fochabers, Scotland, and how Kris and Dale's son got to be so proficient playing guitar. 

Whence We Came airs Sunday afternoons at 2pm on News Talk 94.1.