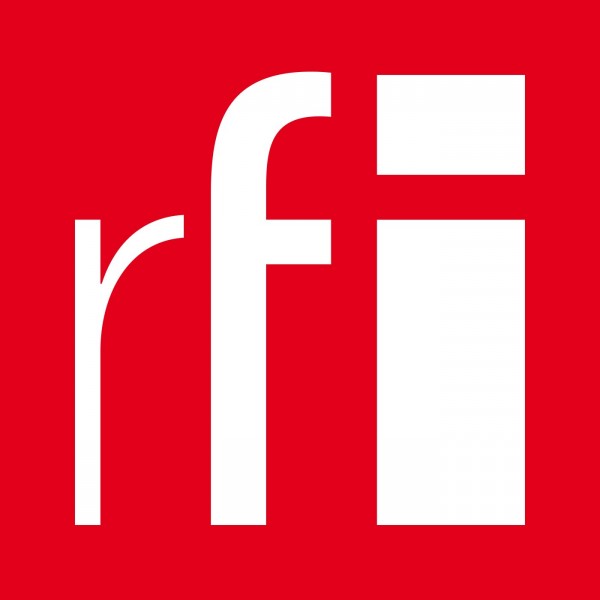 There's Music in the Kitchen, No 27
This week on The Sound Kitchen, a special treat: RFI English listeners' musical requests. Just click on the "Play" button above and enjoy!
Hello everyone! Welcome to The Sound Kitchen weekly podcast, published every Saturday. This week, you'll hear musical requests from your fellow listeners Hossen Abed Ali from Rangpur, Bangladesh, Karuna Kanta Pal from West Bengal, India, and Catherine Paèz, who lives in Las Palmas, one of the Canary Islands off of the coast of Spain.
Be sure you send in your music requests! Write to me at
thesoundkitchen@rfi.fr
Here's the music you heard on this week's program: Diana Gordon, John Kirby, Fousheé, Matthew Castellanos (Steve Lacy): "Bad Habit"; Bobby Hebb: (Boney M) "Sunny"; Eddie Rocksteady (composer) "Sing a Song".
The quiz will be back next Saturday, 18 March. Be sure and tune in!