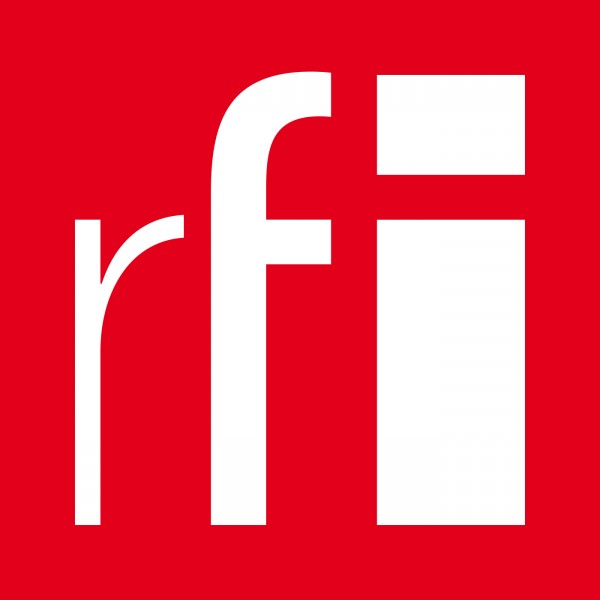 Podcast: testing French democracy, surviving eco-anxiety, naming children
Is the French government denying people their democratic rights by passing its controversial pension reform without a vote in parliament? No, says a constitutional expert, but it has led to a political crisis. Fighting eco-anxiety by searching out France's eco-optimists. And a Napoleonic law that limited how you could name your child.

France's last remaining hostage, journalist Olivier Dubois, is finally released (Listen @0'00)

The French government used article 49.3 of the constitution to push through its contested pension reform without a final vote in parliament. Opponents to the reform say the use of the article is a denial of democracy. Political scientist Christophe Boutin says while it's perfectly legal, the way it was used remains problematic. (Listen @3'15'')

Longtime journalist Dorothée Moisan (@domoisan) quit her job to focus on the environment, but found herself depressed and overwhelmed by what she learned about climate change. To ease her eco-anxiety, she set out to meet people who managed to overcome theirs, and wrote about them in her book, Les Ecoptimistes. They each have their own approach. (Listen @18'05'')

Tired of revolutionaries calling their children Liberté or Revolution, Napoleon Bonaparte, then First Consul of France, passed a law on 1 April 1803 allowing children to be given names from religious calenders, or named after historical figures. The law was overtunred in 1993, even though some would like to see it return. (Listen @12'43'')

Episode mixed by Cecile Pompeani.

Spotlight on France is a podcast from Radio France International. Find us on rfienglish.com, iTunes (link here), Spotify (link here), Google podcasts (link here), or your favourite podcast app (pod.link/1573769878).