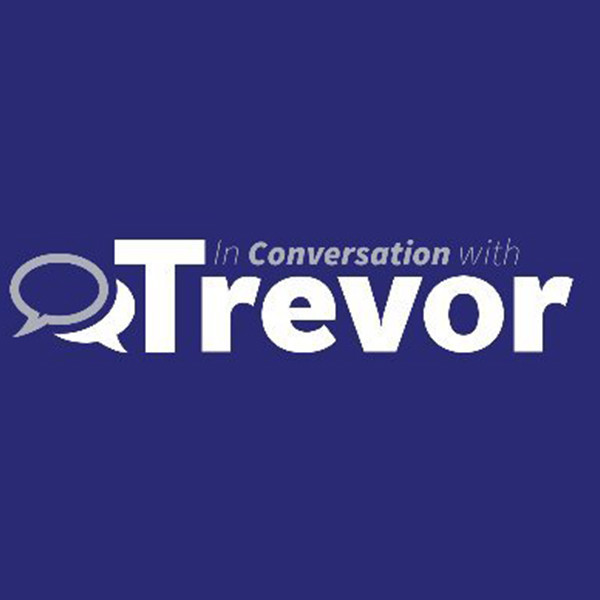 Victoria Nxumalo, Founder & Executive Director, Girls in STEM Trust In Conversation With Trevor
In this week's episode, Trevor sits with Victoria Nxumalo, Founder and Executive Director, girls in STEM Trust. They discuss why fewer women take up STEM subjects in school and make it, the nexus between continuous digital innovations & job security, why young people have become the game changers in the world's economy, and many more.
Follow more conversations:
Subscribe to our YouTube:
https://www.youtube.com/c/InConversat
...
Subscribe to our newsletter:
https://convowithtrevor.com/
Like us on Facebook:
https://www.facebook.com/InConversati
...
Follow us on Twitter:
https://twitter.com/ConvoWithTrevor
Follow us on Tik Tok:
https://www.tiktok.com/@inconversationwithtrevor?lang=en
Subscribe to our Podcast:
https://iono.fm/c/7049
or
https://www.buzzsprout.com/1644298/episodes
Trevor Ncube is dressed and styled by Mr. Rocca.
For all your business, wedding, and casual suits, and outfits from big UK brands contact us on +447542067729,
info@theoraclesofmrrocca.com
, and on Instagram @mr_rocca Twitter @mistar_rocca
Podcast produced by AMH, Heart & Soul.