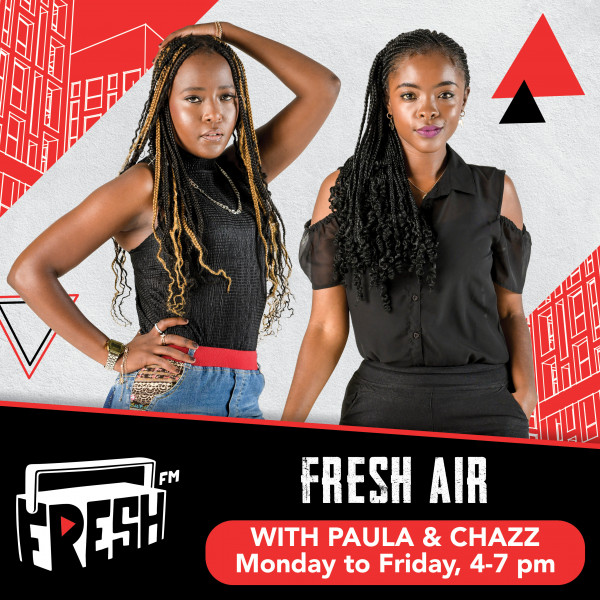 A conversation with The Ministry of Home Affairs, Immigration and Safety about the New Identity Document.
Namibia and Botswana have signed a memorandum of agreement (MoA) which will allow citizens of both countries to enter the territory of the other using national ID cards.
The move is meant to facilitate movement between the two neighboring Southern African countries. The recently commissioned agreement only caters for Namibians who have the new IDs.

Paula spoke Home Affairs Public Relations officer Mr Sakeus Kadhikwa for more details.