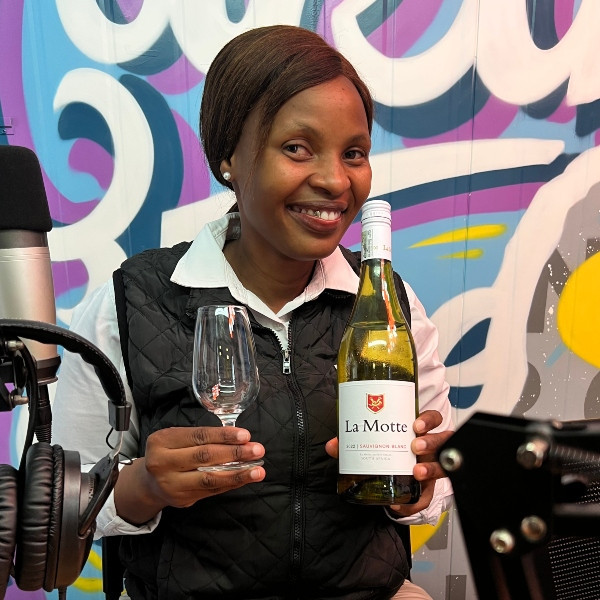 Valencia Mthembu presents the Tops@Lifestyle Wine of the Week
LA MOTTE SAUVIGNON BLANC
Situated in the beautiful Franschhoek Valley in South Africa's Cape winelands, La Motte is home to the finest wines, recognised internationally for exceptional quality and a culture of excellence. With its picturesque setting, traditional cuisine and historic charm, La Motte is an enchanting destination for those who appreciate the finer things in life.
Expressive on entry, with fresh winter melon, gooseberries and distinctive lime flavours. Juicy and soft on the palate with crisp pear and green apples. Ends in a clean and fruity finish.
A Sauvignon Blanc made from grapes originating from vineyards in Franschhoek, Stellenbosch and the Cape South Coast. Thanks to the varying terroirs, climates and use of different clones, the various distinctive grapes each make a unique contribution to the character of this wine. Blended with a splash of Semillon for added complexity.