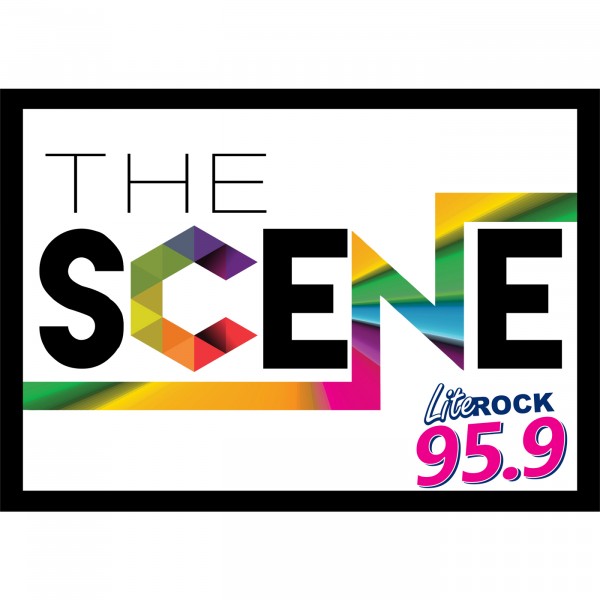 The Scene: Hooked On Handmade
Join host Andrea Kruszka as she visits with crochet artist and owner of Hooked On Handmade, Zoey Hook. Andrea and Zoey talk about picking up crocheting after being unable to paint after her eyesight declining, some of the favorite projects she's done and styles she uses, and Zoey's inspirations that she gets from movies to mythical creatures like unicorns and dragons.

Presented by Harper's Rare Books & Collectibles in Cookeville. New episodes every Sunday at 8am on Lite Rock 95.9.