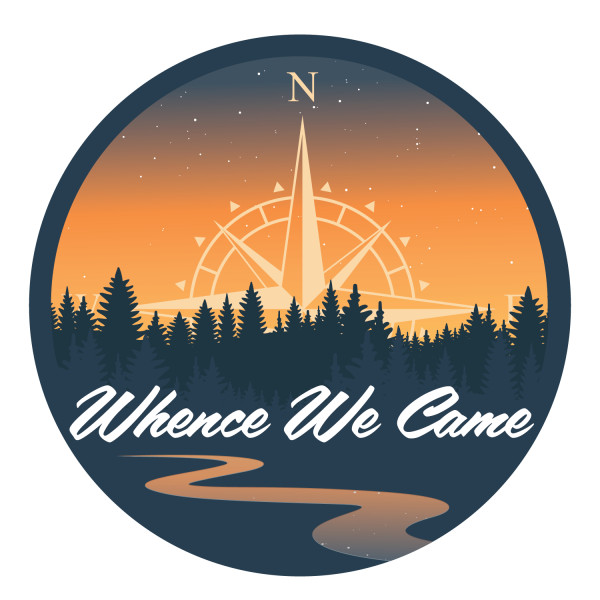 Whence We Came: Brenda Farley, Wife of Doug Farley
On this week's edition of Whence We Came - Host John Owen meets with Brenda Farley, Doug Farley's wife. Brenda talks about living with her grandparents on their farmland, different jobs that she held like cutting hair full-time in a salon, a series of injuries Justin had spanning between high school and college, her kids and where their life adventures took them to today. 

Whence We Came airs Sunday afternoons at 2pm on News Talk 94.1.