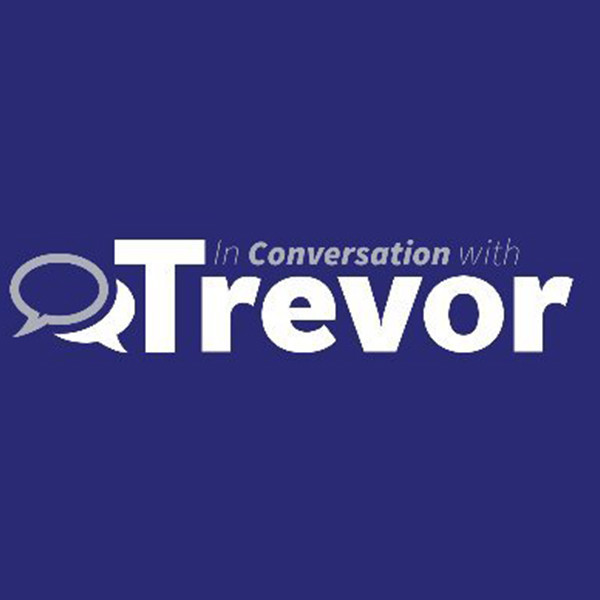 John Masuku, Broadcaster and Media Consultant In Conversation With Trevor
In this week's episode, Trevor sits with John Masuku, Broadcaster, and Media Consultant. They discuss what the media space in Zimbabwe has become, his clash with Jonathan Moyo the former minister of Information and Publicity in the President's office, being appointed spokesperson for the Motlanthe Commission after the 2018 Zimbabwe harmonized elections, and many more.
Follow more conversations:
Subscribe to our YouTube:
/ inconversat. .
Subscribe to our newsletter:
https://convowithtrevor.com/
Like us on Facebook:
https://www.facebook.com/InConversati
...
Follow us on Twitter:
https://twitter.com/ConvoWithTrevor
Follow us on Tik Tok:
https://www.tiktok.com/@inconversatio
...
Subscribe to our Podcast:
https://iono.fm/c/7049
or
https://www.buzzsprout.com/1644298/ep
...
Trevor Ncube is dressed and styled by Mr. Rocca.
For all your business, wedding, and casual suits, and outfits from big UK brands contact us on +447542067729,
info@theoraclesofmrrocca.com
, and on Instagram @mr_rocca Twitter @mistar_rocca
Podcast produced by AMH, Heart & Soul.