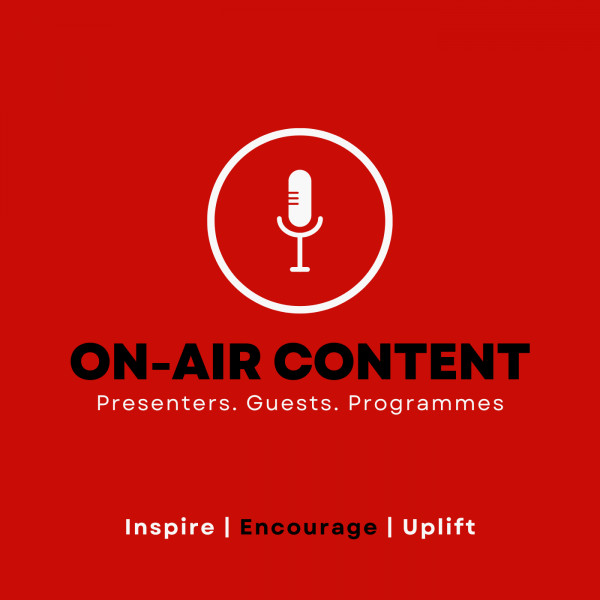 #ImpactAfternoonDrive City of Tshwane Integrated Development Plan - Executive Mayor Cilliers Brink
The City of Tshwane has presented the draft Integrated Development plan to the public for comment, and suggestions before its implementation for the following term of office. This plan and budget speak to the City's plans for service delivery, town planning, and much more.

The Executive Mayor Cilliers Brink joined Jgosi Rankhumise on the Afternoon Drive to discuss this, among other crucial topics.