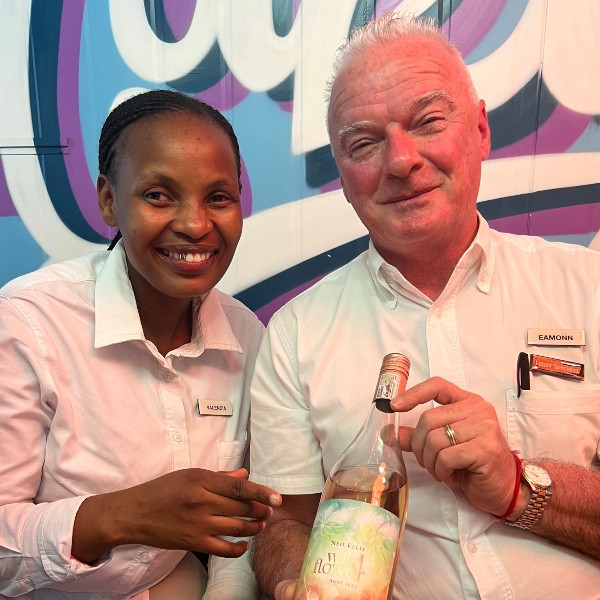 The Tops@Lifestyle Wine of the Week
Neil Ellis Wild Flower Rose
Dry Provence-style rosé made from Cinsaut. Bright, with a salmon-hue colour and low in alcohol, but substantial in taste and texture. The mesmerizing soft peachy-pink tint grabs the interest upon first glance, and then a bright brush of juicy cherry fruit fills out the palate. Floral and spicy notes linger the background along with the slightest tang of sea salt.