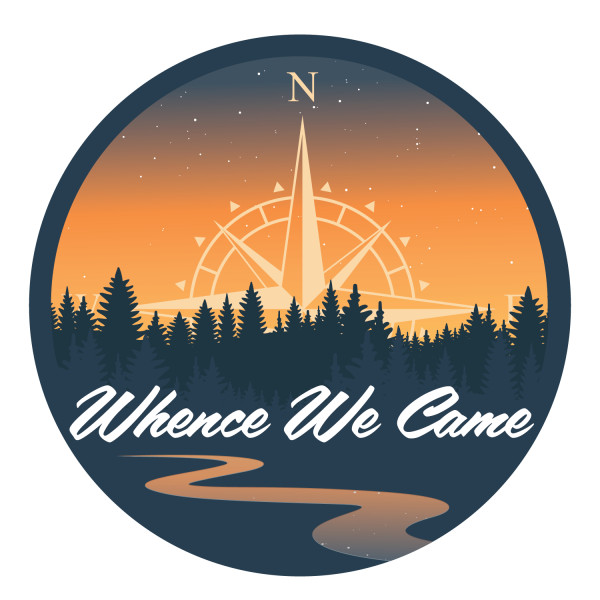 Whence We Came: Urologist and Retired Anesthesiologist Jimmy & Lee Moore Pt. 1
On this week's edition of Whence We Came - Host John Owen sits down with Jimmy & Lee Moore, a urologist and retired nurse anesthetist. The three look at when the first Moore started to practice medicine in the area, the work ethic of their father and grandfather with their father working up till a month before his death, growing up and living in Algood from where they went to school to discussing certain businesses, and their father learning to give anesthesia by driving to Vanderbilt once a week.

Whence We Came airs Sunday afternoons at 2pm on News Talk 94.1.