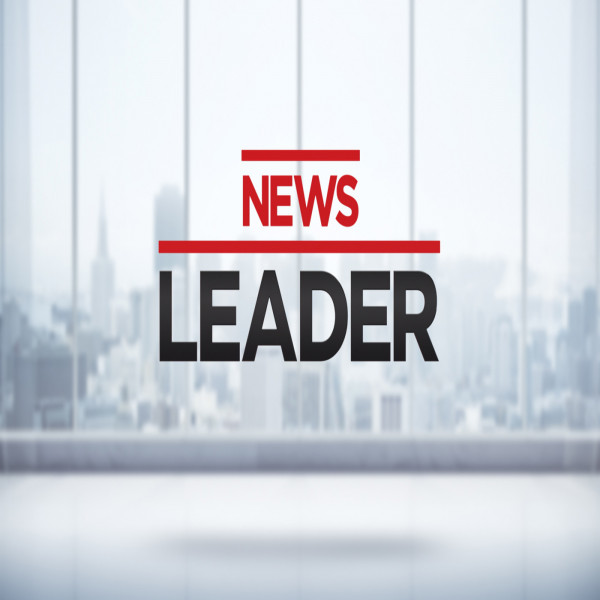 Zimbabwe dismisses IMF's gold-backed digital currency warning
Despite the International Monetory Fund warning Zimbabwe against adopting a gold-backed digital currency,
the Southern African nation has already tapped into gold reserves to back the launch of the first sale. This in a bid to curb demand for U.S dollars and boost its depreciating local unit. Business Day TV spoke to Fungisai Sithole, Program Manager at the Friedrich Nauman Foundation for more insight.