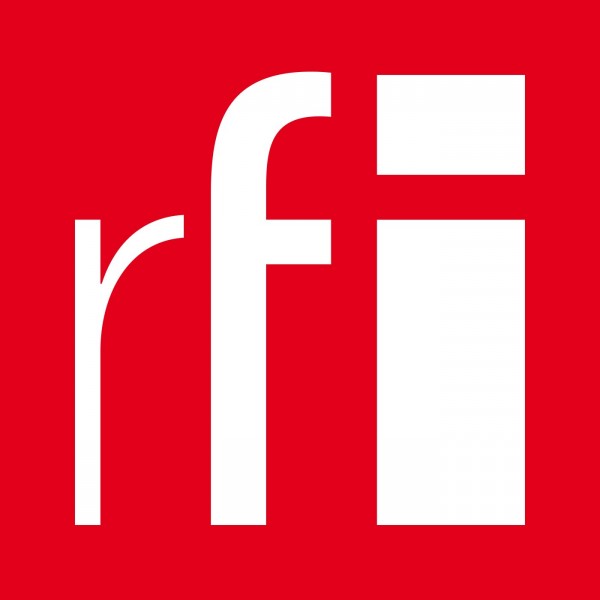 There's Music in the Kitchen: Women in Jazz South Florida
This week on The Sound Kitchen, you'll hear music written and performed by the Women in Jazz South Florida collective – a program that originally aired 23 October 2021. Just click on the "Play" button above and enjoy!

Hello everyone! Welcome to The Sound Kitchen weekly podcast, published every Saturday. You'll hear the winner's names announced and the week's quiz question, along with all the other ingredients you've grown accustomed to: your letters and essays, "On This Day", quirky facts and news, interviews, and great music … so be sure and listen every week.

Here's the music you heard on this week's program: "Bye Bye to the Blues" by Gustav Czik and Joan Cartwright, sung by Joan Cartwright; "Seabound" by Sunnie Paxson, played by Sunnie Paxson on the piano with her ensemble; "Differences" by Afrikkanitha, with Afrikkanitha, vocals, and her ensemble; "Move on Down the Line" by Gustav Czik and Joan Faulkner, sung by Joan Faulkner with her ensemble; "Narayana Buena Vista Social Club" by Radha Botofasina, performed by the composer; "Don't Stop Givin' Love" by Mimi Johnson, sung by Mimi Johnson with her ensemble, and "Sweet Return" by Joan Cartwright, performed by the Freddie Hubbard Kool Jazz All-Stars.

The CDs featured on the program can be ordered from the Women in Jazz South Florida website.

The Sound Kitchen will be back next week, 27 May.