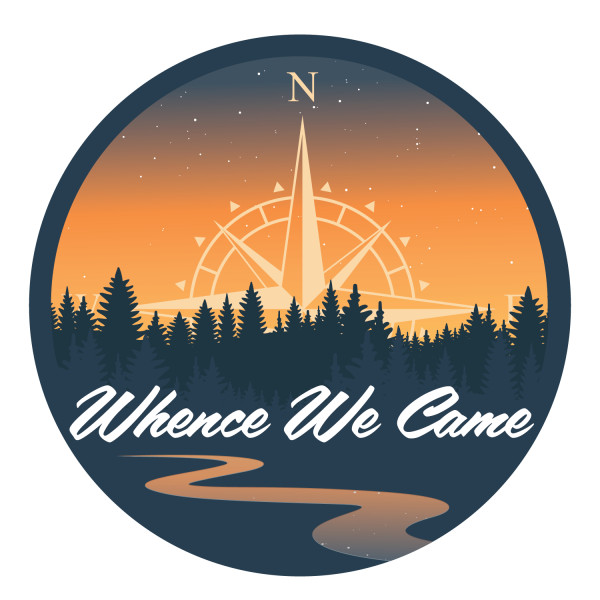 Whence We Came: Urologist and Retired Anesthesiologist Jimmy & Lee Moore Pt. 2 - Their Careers In Medicine
On this week's edition of Whence We Came - Host John Owen sits down with Jimmy & Lee Moore, a urologist and retired nurse anesthetist for part two. The three discuss more on Jimmy's time studying to be a nurse anesthetist at Ohio State, ways the field has changed with people not spending as much time in the hospital after surgeries, the age difference between the two brothers and Lee being an "only child" once he was 7, going through the six years of training that comes after medical school before you become board certified.

Whence We Came airs Sunday afternoons at 2pm on News Talk 94.1.