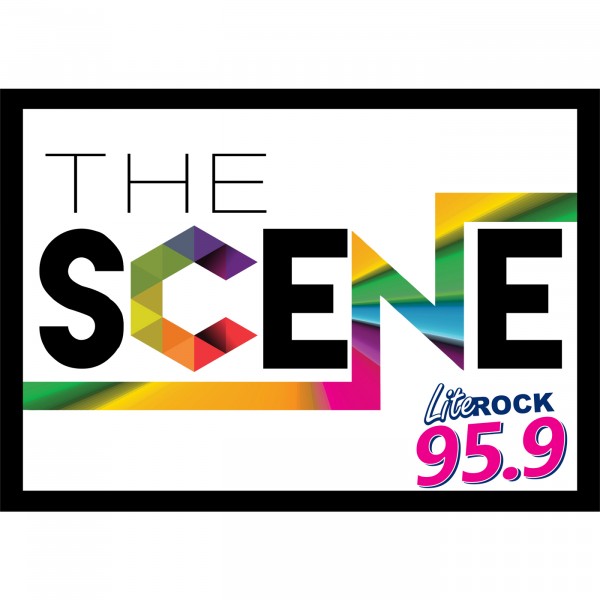 The Scene: Meet Cookeville Fiber Artist Katelyn Dunn
Join host Andrea Kruszka as she meets with Katelyn Dunn, a fiber artist from Cookeville. The two talk about what she specializes in with fiber arts being an umbrella term, where all of her different inspirations come from, and Katelyn's process from collecting the wool to how she makes it into a product.

New episodes every Sunday at 8am on Lite Rock 95.9.