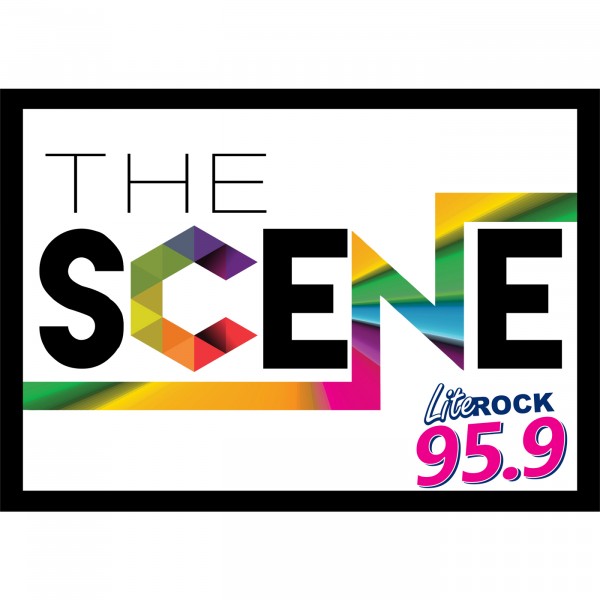 The Scene: Meet Tennessee Tech Graphic Design Student Kara Potts
Join host Andrea Kruszka as she talks to Kara Potts, a graphic design student from Tennessee Tech. The two talk about how her dad who also has a background in art encouraged her to explore art more, how hand stitching something in a project works into digital design, and if there are other mediums Kara might like to explore in the future.

New episodes every Sunday at 8am on Lite Rock 95.9.