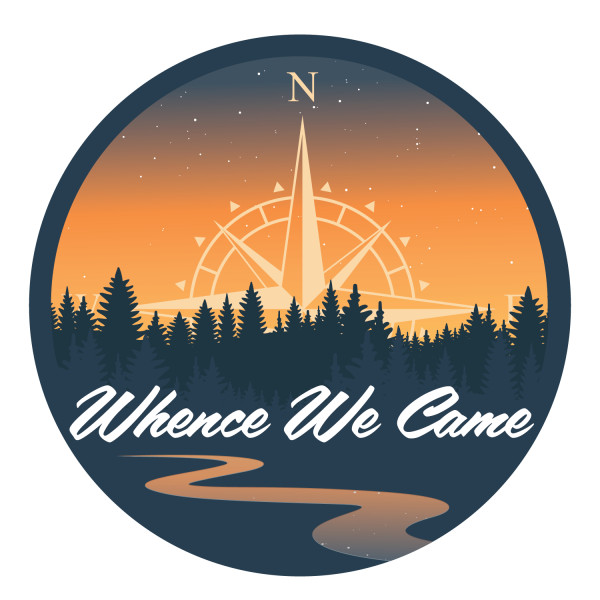 Whence We Came: Mrs. Janice Austin Pt. 2 -Family, Careers, & Everything In Between
On this week's edition of Whence We Came - Host John Owen continues to visit with Mrs. Janice Austin, for part two of their conversation. They discuss how she became the hairdresser to Porter Wagoner, the life of being on tour then coming home and going to school, talking about her kids and grandkids, and the job that Bobby and Dana McWilliams have done coaching basketball at Upperman.

Whence We Came airs Sunday afternoons at 2pm on News Talk 94.1.