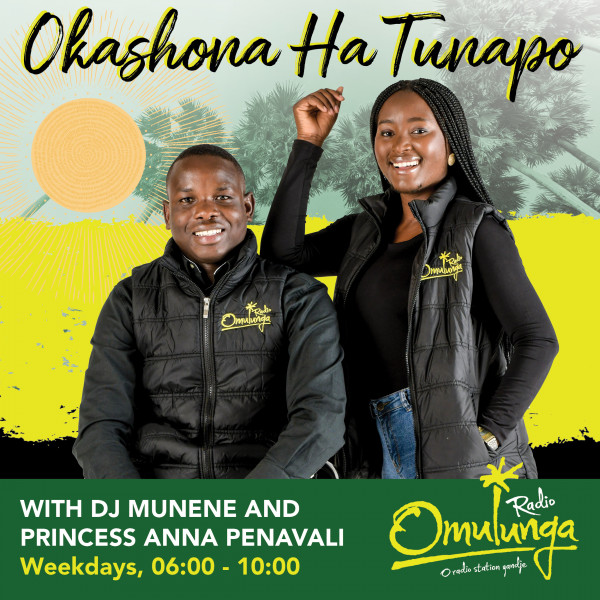 Namibia Statistics Agency
NSA will be making use of privately owned 4 /4 double cab and SUV vehicles for the population and Housing Census which is scheduled for 18 September-3 November 2023.
Those who are willing to avail their vehicles for payment, coming with own drivers, are invited to register them at their respective constituency offices.
Isak Neema-Census Manager talks about the registration process. Registration ends on Friday 23 June 2023 Log on to the NSA website
www.nsa.org.na
Follow the link for more info.