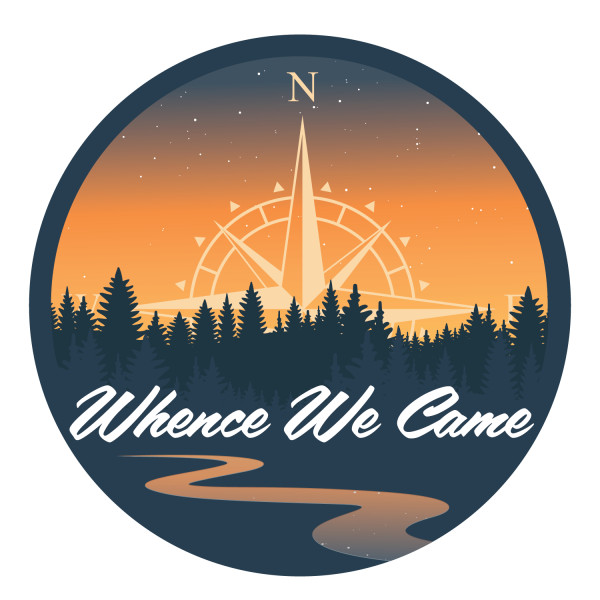 Whence We Came: Phillip Brown - A Life Of Hard Work
On this week's edition of Whence We Came - Host John Owen sits down with Phillip Brown, a man that just knows to get up and go to work each day. The two discuss Phillip being born and growing up in the Nameless community in Jackson County, working in a zinc mine after marrying his wife Linda, starting at Cookeville Boat Dock and leaving construction in 1994 after work was slow, and moving to places up north like Joliet, Illinois and Muncie, Indiana for short periods of time for work.

Whence We Came airs Sunday afternoons at 2pm on News Talk 94.1.