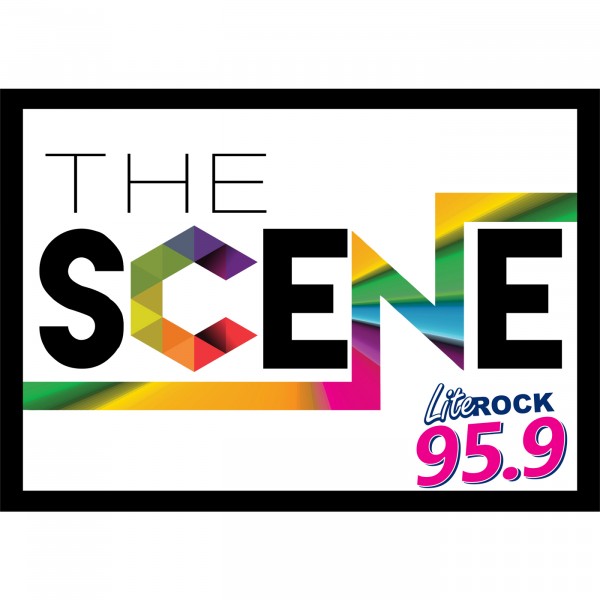 The Scene: Cookeville Candle Maker Haley Smith
Join host Andrea Kruszka as she meets with Haley Smith, a candle maker in Cookeville. The two discuss how she decided what scents to make and how they're different from everyday candles, Haley's experience setting up for the first time at Made Here Market, and the response from friends in the art community or in theatre.

New episodes every Sunday at 8am on Lite Rock 95.9.