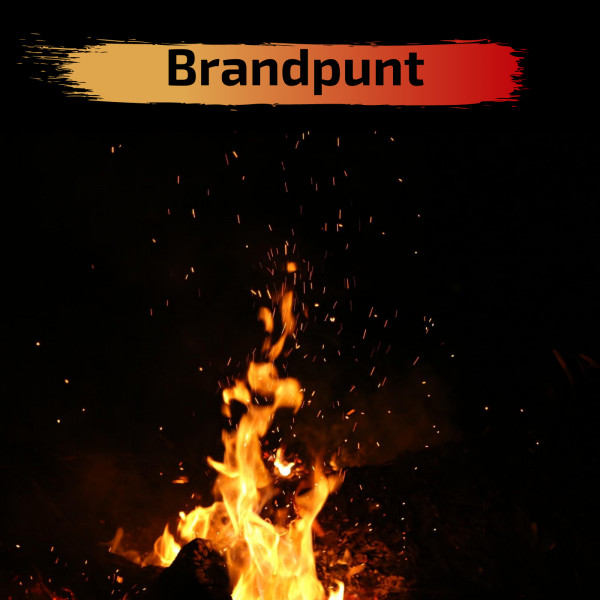 Brandpunt The truth about addiction
Brandpunt spoke to Dr Ado Krige from House Regeneration about the dangers of addiction and also share a testimony of some one we'll just call Michael.
https://www.hr7.co.za/
Dr W.A. Krige
Founding Director
In 1985, 24 years before the birth of the first regeneration centre, Ado started working with drug addicts in the streets of Pretoria. Over the next two decades his vision would reach out to thousands of people of all ages, nations, creeds and colour suffering from substance abuse throughout Southern Africa. Ado wanted to share with others the good news of how he had been set free from his own drug addictions, and was fully convinced that this news would be able to break the chains that holds many in bondage today…..
Ado would spend the next 25 years studying, researching, coaching and helping others in the area of overcoming substance abuse through the love and power found in the Word of God. After extensively talking to, and counselling people throughout South Africa, he realised the largest contributing factor keeping people away from living a life in freedom was their own mind sets and belief systems.
Being totally and completely sold on the truth of Jesus Christ, Ado would then set off to find a purely bible based and addict centred approach to therapy. Eventually he enrolled in an online B. Min degree and later on was allowed to enroll in Therapon University for a PhD in Biblical Counseling with Belief Therapy as a major. You can get more information about Belief Therapy from our "The Program" page.
Dr Krige did not stop at this, he went on to study, and apply various different therapy methodologies from authorities in the field of biblical therapy, amongst others are Dr. Jay Adams, Dr. Wayne Mack, John C Broger and Adam Pulaski. A synergy of 25 odd years of counseling together with these studies specifically aimed at biblical counseling for substance dependency, have become what is today the voice of Dr Ado Krige.
Dr Krige has become an authority in his own right on this subject in Southern Africa and can regularly be seen and heard on South African T.V and radio talk shows. He is also well respected by various church organisations nationally as an expert on combating drug addiction, satanism and witchcraft.
E-mail:
ado@hr7.co.za
Mobile: 083 226 2319