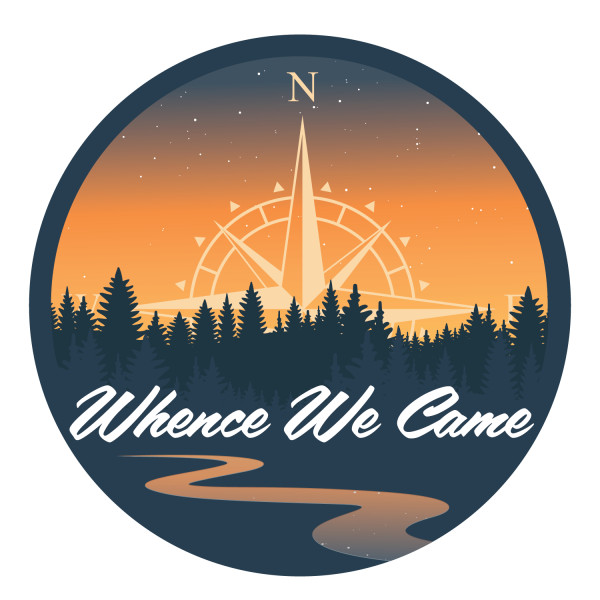 Whence We Came: Peggy Fragopoulos Pt. 1 - The Early Years
On this week's edition of Whence We Came - Host John Owen visits with Peggy Fragopoulos as they begin a series of conversations. They talk about her early life in Cookeville being an "only child" as her siblings were grown and out of the house by the time she was a child, friends of her parents that helped pay Peggy's hospital bills and in turn her parents helped them, her education from Algood to Jere Whitson to Central High School then eventually Tennessee Tech, and any memories of certain teachers that impacted her growing up.

Whence We Came airs Sunday afternoons at 2pm on News Talk 94.1.