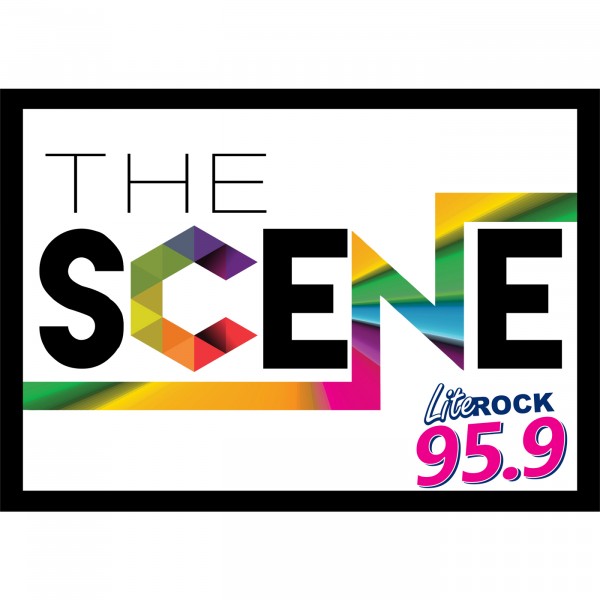 The Scene: Owners of Illuminated Grain Andrew and Nida Kruse
Join host Andrea Kruszka as she sits down with the owners of Illuminated Grain, Andrew Kruse and his wife Nida. The three talk about what was the idea that sparked the husband and wife's company, how Nida handles the marketing and the behind-the-scenes roles, and how sustainability plays an important role with Illuminated Grain.

New episodes every Sunday at 8am on Lite Rock 95.9.