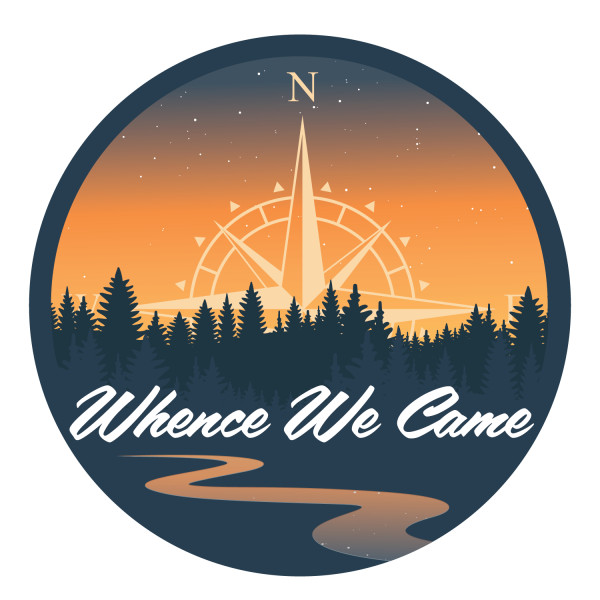 Whence We Came: Peggy Fragopoulos Pt. 2 - Her Education
On this week's edition of Whence We Came - Host John Owen sits down with Peggy Fragopoulos for the second installation of this series. The two talk about serving Gregory Peck and Tuesday Weld at Shoney's while they filmed a movie in Gainesboro, remembering the shops Peggy would visit in Cookeville as a kid, some of the things that were different in college from today's world, and a poem written by Thomas Gray that she compares to her mother.

Whence We Came airs Sunday afternoons at 2pm on News Talk 94.1.