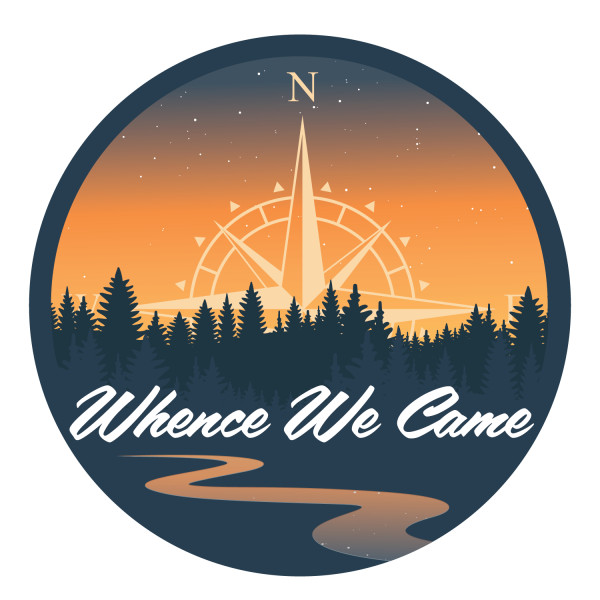 Whence We Came: Peggy Fragopoulos Pt. 3 - Her First Trip To Europe
Host John Owen talks with Peggy Fragopoulos for the third conversation of the series. Peggy and John discuss the first time she saw her husband at a Tennessee Tech basketball game, her first time to Europe and arriving in Thessaloniki, Greece greeted by her husband's family, remembering her wedding in Greece with details on her dress and getting married in the oldest church in town, and thoughts on if she wanted to come back to the States.

Whence We Came airs Sunday afternoons at 2pm on News Talk 94.1.