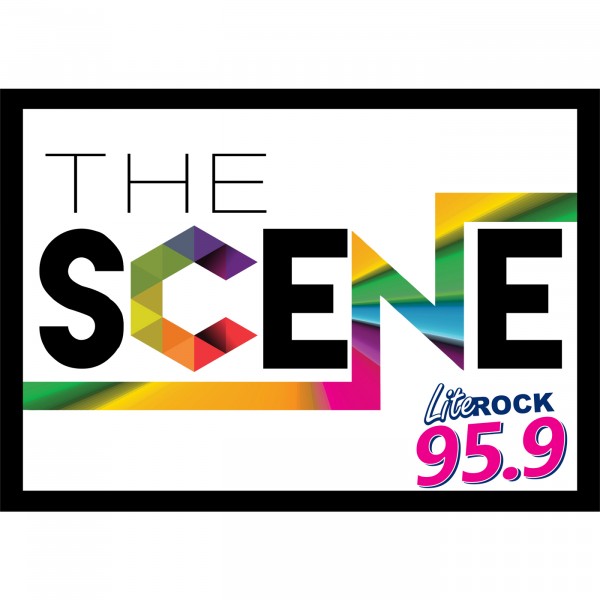 The Scene: Meet The Rustic Nail's Tyler Asher
Join host Andrea Kruszka as she visits with Tyler Asher, owner of The Rustic Nail. They discuss the journey of starting The Rustic Nail, how Tyler's day job at the Small Business Development Center helps him with his business and the business a client has, and some favorite projects from the past and his favorite material to use.

New episodes every Sunday at 8am on Lite Rock 95.9.