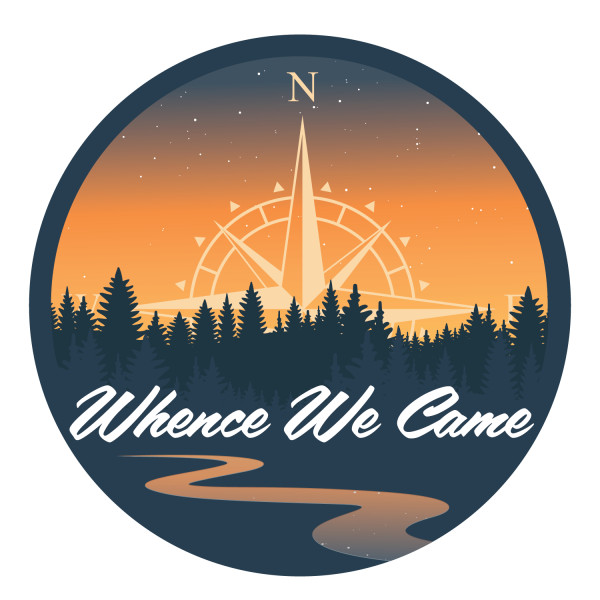 Whence We Came: Peggy Fragopoulos Pt. 4 - A New Home
On this week's edition of Whence We Came - Host John Owen meets with Peggy Fragopoulos for part four in the series. They discuss moving to Georgia after living in North Carolina for two years and encountering some Greek tradition when naming her children, the next move for her family going from Georgia to Greece to help her marriage, her son's first trip to out of the country only speaking English and a military takeover taking place,  and if they still traveled while living in Greece.

Whence We Came airs Sunday afternoons at 2pm on News Talk 94.1.