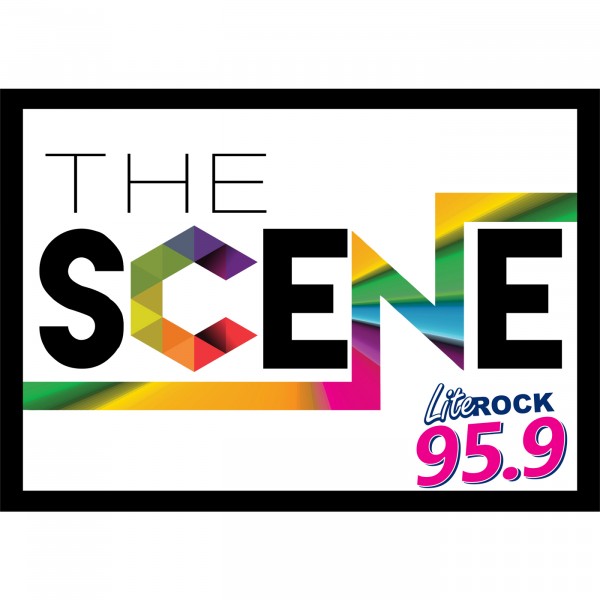 The Scene: The Cast of "Out Of This World" Dinner Theatre Show
Join host Andrea Kruszka as she talks with the some of the cast of Out Of This World and director Logan Taylor. The group talks about what the idea was to start something like this, details about the show and their "family" process of doing things together, and some exciting things the show has that people can expect when they come to the show. 

New episodes every Sunday at 8am on Lite Rock 95.9.