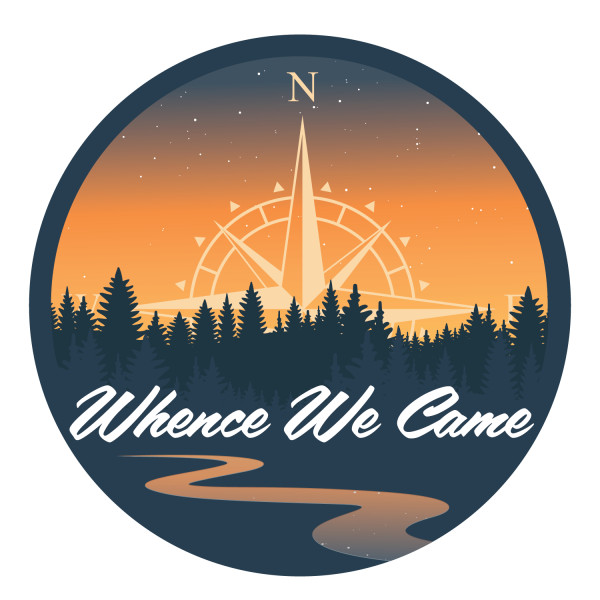 Whence We Came: Peggy Fragopoulos Pt. 6 - More On Travel, People, & Places
On this week's edition of Whence We Came - Host John Owen wraps up his series with Peggy Fragopoulos with the sixth and final episode. The two talk about Peggy opens up discussing the Louvre in Paris making sure they see three things in their visits, visiting different locations in Egypt like Alexandria and Cairo after a class trip, teaching five groups of English teachers at a teachers college in China, and taking part in a dance tradition in a small village in Africa and going on a safari.

Whence We Came airs Sunday afternoons at 2pm on News Talk 94.1.