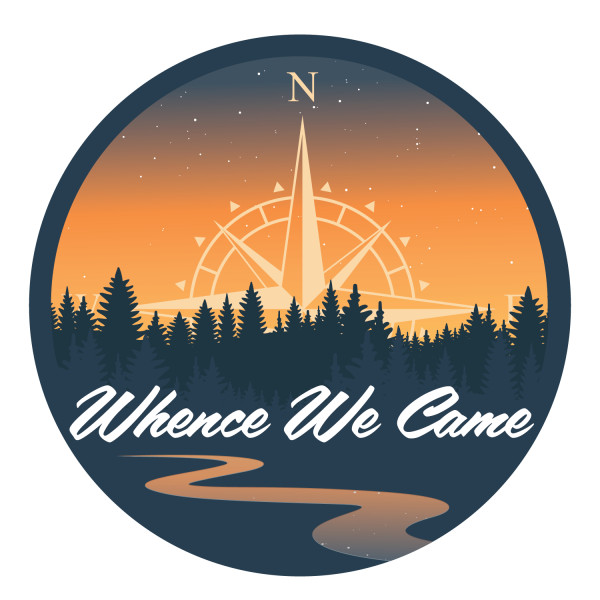 Whence We Came: Danny Holmes - Twists And Turns of Life
On this week's edition of Whence We Came - Host John Owen  visits with Danny Holmes, the Chief of Police for Baxter, Tennessee. Danny and John talk about the book of Danny beginning with being born in Michigan and moving to Tennessee in 1967, remembering the simpler times he would spend at his grandparents or with his cousins here, being recruited to be a DARE officer and still interacting with those he influenced today, the early days of being a Sheriff's deputy starting out on the midnight shift.

Whence We Came airs Sunday afternoons at 2pm on News Talk 94.1.