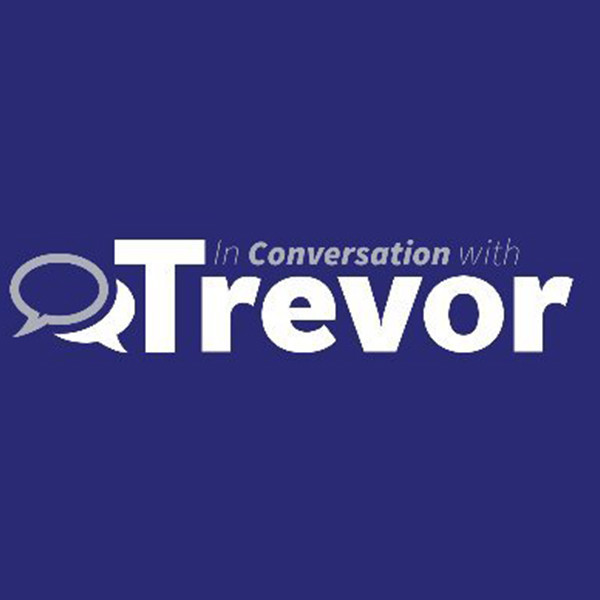 Prof Arthur G.O. Mutambara, Former Zimbabwe Deputy Prime Minister In Conversation With Trevor Part 2
Prof Arthur G.O. Mutambara, Former Zimbabwe Deputy Prime Minister In Conversation With Trevor Part 2
In this week's episode, Trevor sits with Prof Arthur G.O. Mutambara, Former Zimbabwe Deputy Prime Minister Roboticist, Chartered Engineer and Academic. They discuss the land reform program, Gukurahundi, the dynamics of the upcoming elections and his experience getting arrested and persecution. They also discuss Artificial Intelligence (AI), the AI pan- African Regulatory Framework, his views on the Ukraine war and many more.
Follow more conversations:
Subscribe to our YouTube: / inconversat. .
Subscribe to our newsletter:
https://convowithtrevor.com/
Like us on Facebook:
https://www.facebook.com/InConversati
...
Follow us on Twitter:
https://twitter.com/ConvoWithTrevor
Follow us on Tik Tok:
https://www.tiktok.com/@inconversatio
...
Subscribe to our Podcast:
https://iono.fm/c/7049
or
https://www.buzzsprout.com/1644298/ep
...
Trevor Ncube is dressed and styled by Mr. Rocca.
For all your business, wedding, and casual suits, and outfits from big UK brands contact us on +447542067729,
info@theoraclesofmrrocca.com
, and on Instagram @mr_rocca Twitter @mistar_rocca
Podcast produced by AMH, Heart & Soul.