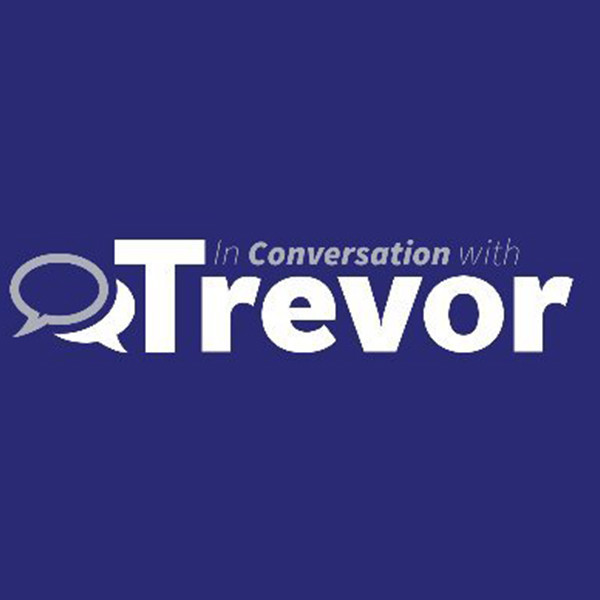 Jacob Mafume, Harare Mayor, Zimbabwe Politician and Lawyer In Conversation With Trevor
In this week's episode, Trevor sits with Jacob Mafume, Harare Mayor, Zimbabwe Politician, Lawyer & Human Rights Activist. They discuss the drama that happened at his mother's funeral, why he got into politics, his experience working with the late Morgan Tsvangirai, and why CCC has not taken precipitous action towards the continued detention of Job Sikhala and Jacob Ngarivhume. They also discuss why the City has failed to achieve expected service delivery, the Pomona Waste Management Deal, the opening of Rufaro stadium in two weeks after refurbishment and many more.
Follow more conversations:
Subscribe to our YouTube:
/ @inconversationwithtrevor
Subscribe to our newsletter:
https://convowithtrevor.com/
Like us on Facebook:
https://www.facebook.com/InConversati
...
Follow us on Twitter:
https://twitter.com/ConvoWithTrevor
Follow us on Tik Tok:
https://www.tiktok.com/@inconversatio
...
Subscribe to our Podcast:
https://iono.fm/c/7049
or
https://www.buzzsprout.com/1644298/ep
...
Trevor Ncube is dressed and styled by Mr. Rocca.
For all your business, wedding, and casual suits, and outfits from big UK brands contact us on +447542067729,
info@theoraclesofmrrocca.com
, and on Instagram @mr_rocca Twitter @mistar_rocca
Podcast produced by AMH, Heart & Soul.