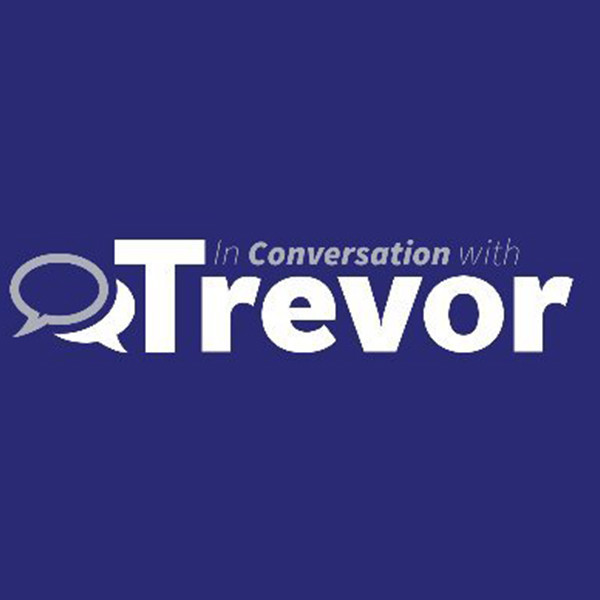 Prof Welshman Ncube, Lawyer, Entrepreneur & Politician In Conversation With Trevor
In this episode Trevor sits with Prof Welshman Ncube, Lawyer, Entrepreneur and Politician. They discuss President Emmerson Mnangagwa's concentration of power, his appointments of judiciary, prosecutors and the capture of the courts. They also discuss the effects of the 30 year ZANU PF rule over Zimbabweans, measures the opposition has if the electoral environment is not level, the pervasive levels corruption in the country, what makes the opposition different from the ruling party and many more..
Follow more conversations:
Subscribe to our YouTube:
/ @inconversationwithtrevor
Subscribe to our newsletter:
https://convowithtrevor.com/
Like us on Facebook:
https://www.facebook.com/InConversati
...
Follow us on Twitter:
https://twitter.com/ConvoWithTrevor
Follow us on Tik Tok:
https://www.tiktok.com/@inconversatio
...
Subscribe to our Podcast:
https://iono.fm/c/7049
or
https://www.buzzsprout.com/1644298/ep
...
Trevor Ncube is dressed and styled by Mr. Rocca.
For all your business, wedding, and casual suits, and outfits from big UK brands contact us on +447542067729,
info@theoraclesofmrrocca.com
, and on Instagram @mr_rocca Twitter @mistar_rocca
Podcast produced by AMH, Heart & Soul.