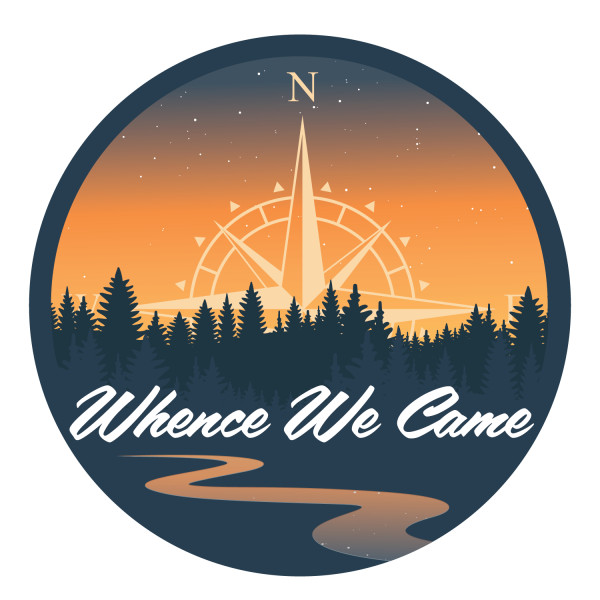 Whence We Came: Wayne Nabors Pt. 1 - Roots Deep Within Putnam County
On this week's edition of Whence We Came - Host John Owen begins a new series of conversations with Wayne Nabors. Wayne opens with talking about his family and the beginnings right here in Cookeville, his school days and what remembering the Thanksgiving and Christmas holidays growing up, beginning to help his mom as a deputy county clerk, and the duties that the county clerk holds.

Whence We Came airs Sunday afternoons at 2pm on News Talk 94.1.