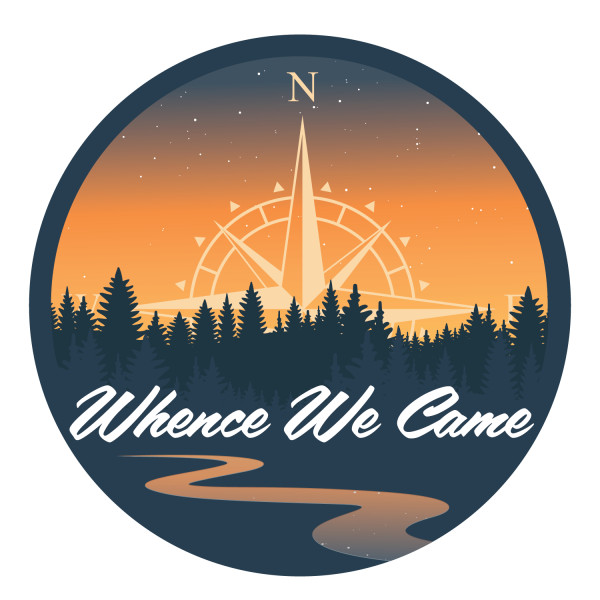 Whence We Came: Cheryl Moore Pt. 1 - Starting In Grand Junction
On this week's edition of Whence We Came - Host John Owen starts a new series with Cheryl Moore, the wife of a previous guest, Dr. Lee Moore. They talk about Cheryl begins with discussing her parents relating them to Sheriff Andy Taylor and Aunt Bee, meeting her future husband Lee while working at Baptist Hospital in Memphis, why she felt like she had to move to a much bigger city after college, and Lee and the groomsmen digging through used tuxedos after not getting the ones they rented.

Whence We Came airs Sunday afternoons at 2pm on News Talk 94.1.