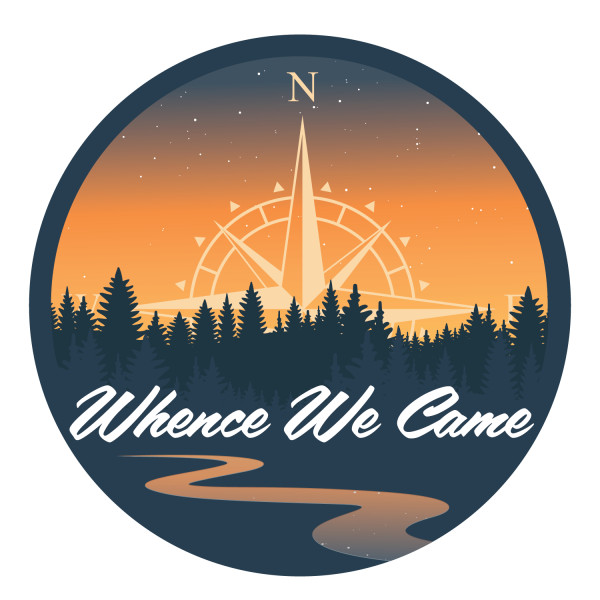 Whence We Came: Wayne Nabors Pt. 2 - On The One's & Two's With Radio & Organs
On this week's edition of Whence We Came - Host John Owen sits back down with Wayne Nabors as he picks back up their series of conversations with part two. They talk about the incredible learning curve of being the County Court Clerk, currently in year 43 of playing the organ for Tennessee Walking Horse shows, what Wayne's wife was doing when the two got married, and working in the gosepl radio business in 1983 

Whence We Came airs Sunday afternoons at 2pm on News Talk 94.1.