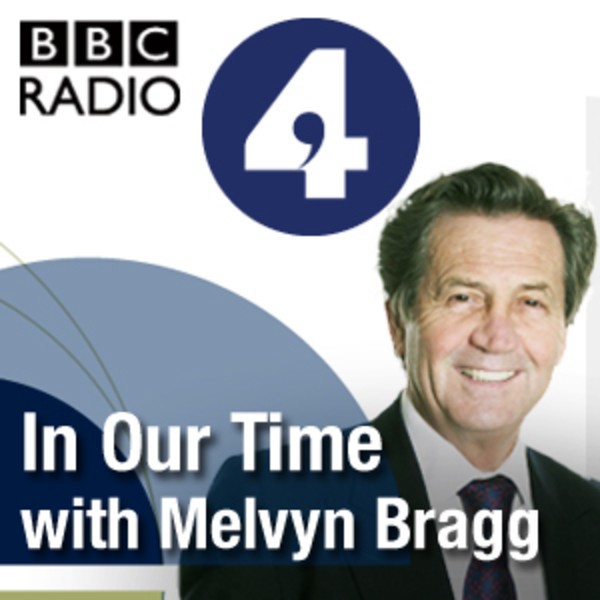 The Iliad (Summer Repeat)
Melvyn Bragg and guests discuss the great epic poem attributed to Homer, telling the story of an intense episode in the Trojan War. It is framed by the wrath of the Greek hero Achilles, insulted by his leader Agamemnon and withdrawing from the battle that continued to rage, only returning when his close friend Patroclus is killed by the Trojan hero Hector. Achilles turns his anger from Agamemnon to Hector and the fated destruction of Troy comes ever closer.

With

Edith Hall
Professor of Classics at King's College London

Barbara Graziosi
Professor of Classics at Princeton University

And

Paul Cartledge
A.G. Leventis Senior Research Fellow and Emeritus Professor of Greek Culture at Clare College, Cambridge

Producer: Simon Tillotson.