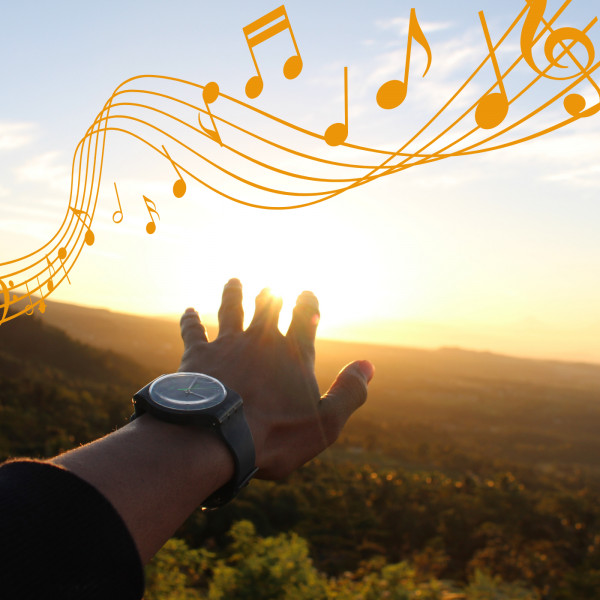 At leaset there is hope for the tree #2
Job 14 : 7 - 9
Ezekiel 37 : 11 - 12
Job says even if the tree may be cut down, at least there's hope on a tree.
Dr Mary Masina encourages us to stand on the hope, even if the situation has no hope. God told Ezekiel to prophecy to the dry bones, speak life to your dry situation. He's a God of restoration.