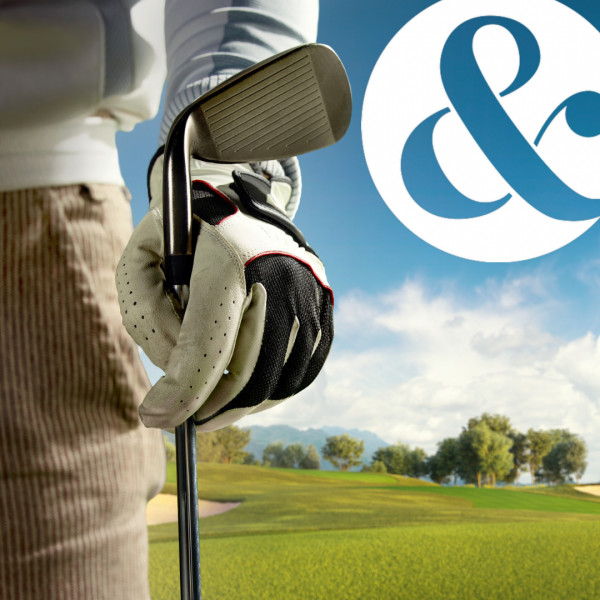 Welcome To House Of Golf ⛳️🏌️‍♂️
Radio Life & Style's Mike Charles finds out about how two passionate golfers launched a retail destination - House Of Golf - that has quickly become a firm favourite amongst the avid golfers and novices alike on the KZN North Coast. House Of Golf's founders, Mickey Hough & Warren Abery, sit down to give Mike the full story on their own golfing journeys, the launch of their brand, and the current state of the recreational golf landscape.
Whether you're new to "the beautiful game" or a seasoned player, visit
www.houseofgolf.co.za
to browse their extensive range of clubs, kit and golfing apparel from the biggest names in golf.