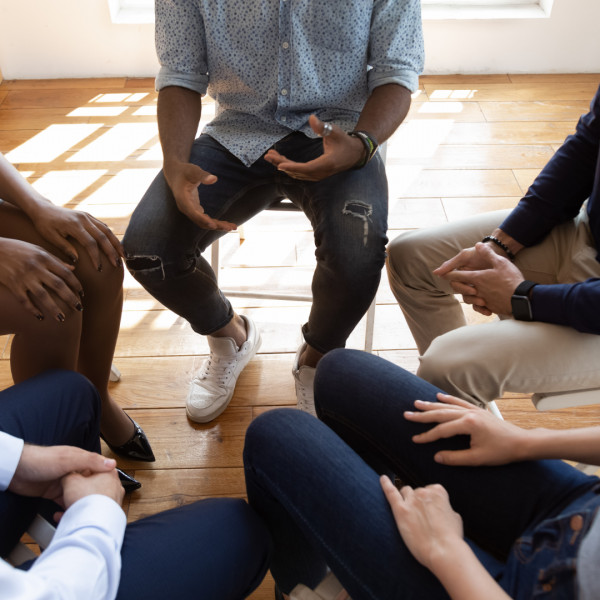 Addiction Myths & Misconceptions: Part 2 ❤️‍🩹
Yonit and Clive Blumenthal - the founders of Journey Recovery & Wellness Centre - join Radio Life & Style's Mike Charles for an illuminating 2-part discussion about the common myths & misconceptions that surround the topics of addiction and recovery.
........................
Journey Recovery & Wellness Centre Ballito offers a unique, upmarket option for the treatment of drug & alcohol addiction, depression, anxiety and other mental health challenges (all in a luxury hotel setting).
Visit
www.journeyrecoverycentre.com
to find out more about their specialised approach to treatment and recovery with care and empathy.