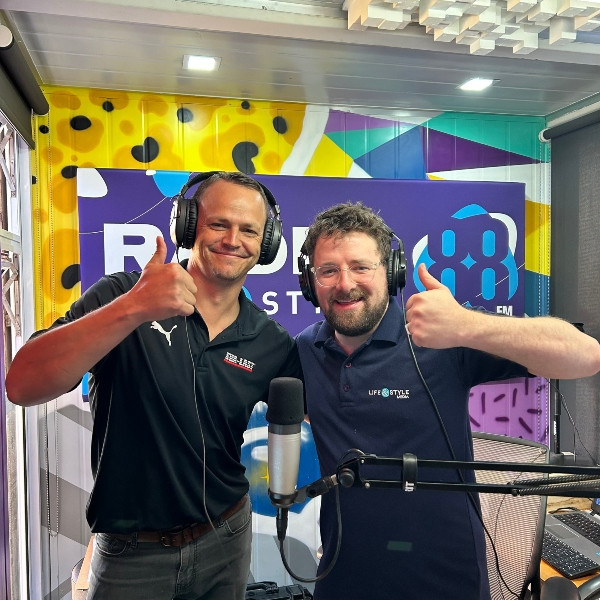 Meet Shaun Erasmus from Eva Last
THANK YOU FOR CHOOSING EVA-LAST
GLOBAL MANUFACTURERS OF SUSTAINABLE BAMBOO COMPOSITE
BUILDING MATERIALS
Eva-Last is a globally reputable brand that utilises a solution driven business model to create innovative, sustainable building materials and systems that add value to customers' lives. At the heart of Eva-Last is a team of highly capable, creative specialists united by a passion to promote environmental consciousness through eco-friendly building products and operations.
By embracing low environmental impact manufacturing and cutting-edge composite technology, Eva-Last is revolutionising how building can be done. We design and deliver beautiful, durable, and sustainable building material alternatives that make our customers' lives easier, healthier, and just plain better.