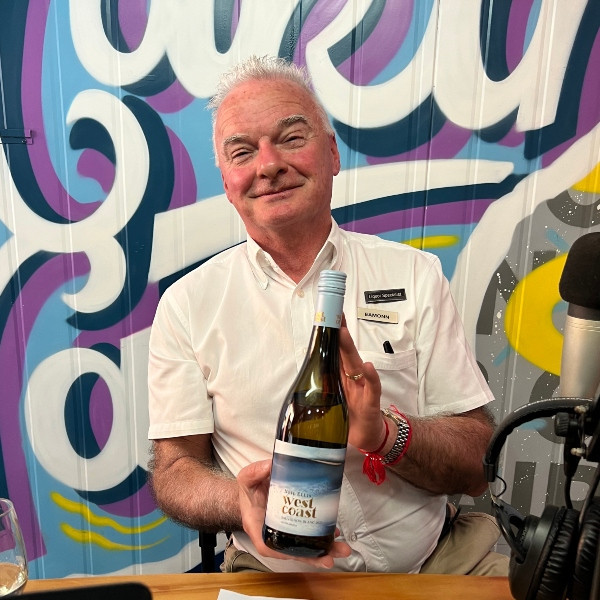 Eamonn Presents The Tops@Lifestyle Wine of the Week
Neil Ellis West Coast Sauvignon Blanc 2023
Dining on the West Coast is usually a barefoot, feel-the-sandbetween-your-toes type of
occasion. The region has a cold climate, but warm, inviting people who love to entertain.
The food and wine culture is marked by simple preparation of quality ingredients, with
generosity in spades. Fresh fish or shellfish on the braai sings in the company of West Coast Sauvignon Blanc by Neil Ellis. The bright acidity and ripe fruit flavours also complement crunchy summer salads and cheesy vegetable dishes.