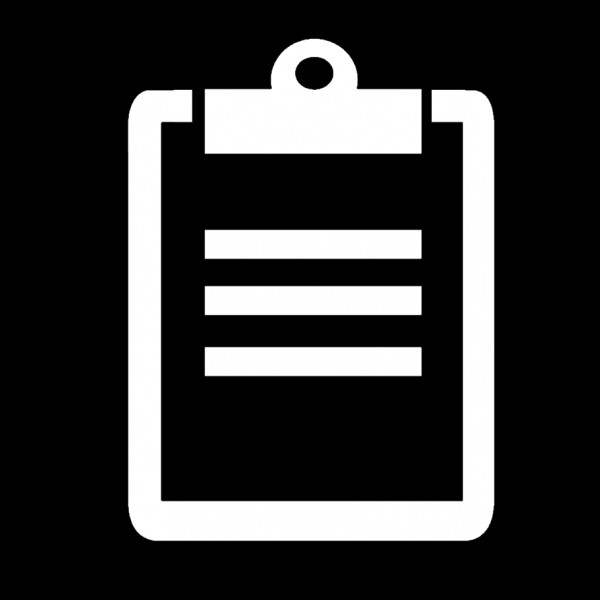 Spreek die woord / Break the Spell
Die publikasie word gedeeltelik deur die Distell-stigting geborg en is saamgestel deur Louis Jansen van Vuuren, wat met die kunstenaars tydens hierdie sessie in gesprek tree
'n Bloemlesing van fabelagtige kortverhale en eietydse sprokies deur bekende en jong skrywers, joernaliste en digters. Die bundel word ryklik versier deur afbeeldings van kunswerke wat spesiaal vir die uitstalling by GUS (Galery Universiteit Stellenbosch) en Oude Libertas Galery geskep word. Hierdie publikasie is 'n opwindende saamloop van ons land se beste kunstenaars en nuwe talent.
Die groep kunstenaars is ten gunste van die'stokkie aangee'- idee, omdat hulle daardeur jong kunstenaars die kans kan gee om ook gesien en gelees te word. Met hierdie doel voor oë word 'n tweede segment van die projek geskep: kunstenaars en deelnemende skrywers word gevra om 'n jong skrywer, digter of kunstenaar te nomineer om aan die projek deel te neem. Sodoende word nuwe en onontginde talent betrek.