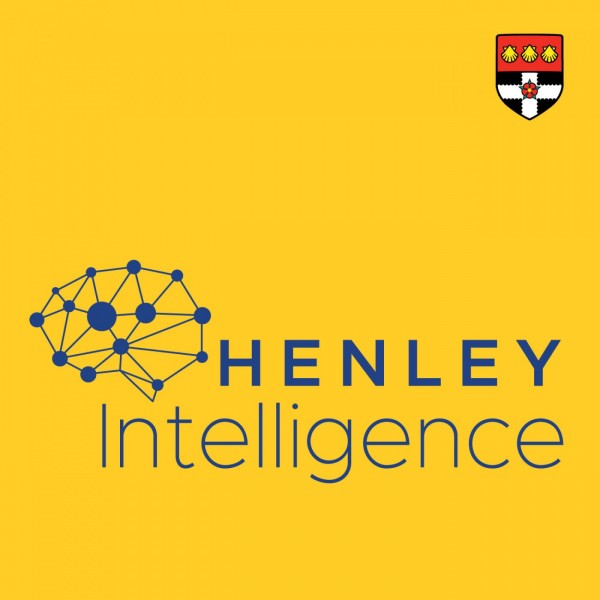 Beating Corruption, Collusion, and Capture - Lord Peter Hain - #HenleyAfrica
During this interesting address, Lord Peter Hain, talks directly and candidly about state capture, corruption, collusion, and cronyism, having devoted a great deal of his career to defeating it, much like he did as a key player in the downfall of Bell Pottinger.

Lord Hain is a former Leader of the British House of Commons, author of 21 books, politician and activist, having also served in the governments of Tony Blair and Gordon Brown for twelve years. As Secretary of State for Northern Ireland, he negotiated an end to the conflict, and as a staunch anti-apartheid leader, Peter was instrumental in stopping all-white South African sports tours from 1969 onwards.

Don't miss this insightful and important address.