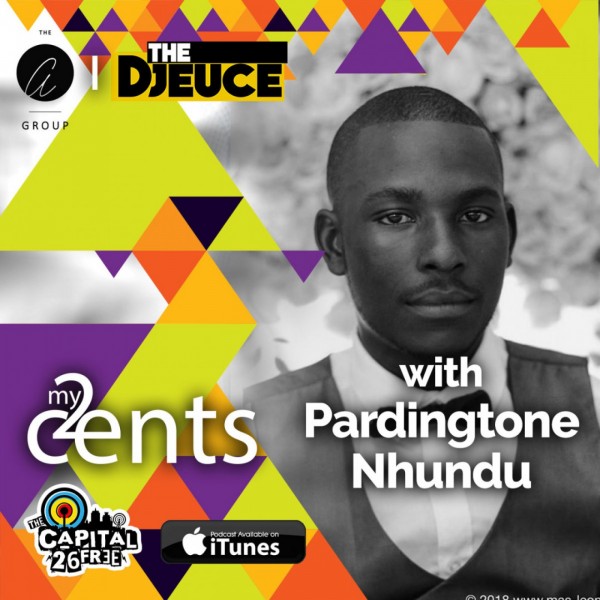 The Future of Education and Workspaces ft Pardington Nhundu
On this episode we talked about why Dangote may never find a bae! Winky D's new track Parliament and why Kadem the comic needs to keep rapping! We talked to author/career guidance counselor Pardington Nhundu about his new book, 'how to launch a successful career after highschool'.We explored the future of education and where it is falling short. We also delved into how technology is going to wipe out most of the jobs we hold at high esteem and why lawyers may be non existent in the next decade. The workspace is also changing too find out more about how.

For our celebrity story find out how Carl Joshua Ncube and Pardington became friends over the years without ever having met!